Green with Envy
If those reading this know me at all you know I have a small obsession with all things pink, ok an unhealthy obsession. I have loved pink since before I could talk. I have decided over the last year or so to broaden my color horizons. I can't go very far, bright, vibrant colors are always what I choose but I have moved past pink and am so proud! Recently I am loving kelly green. Now I know this color may not be booming right now in the clothing industry but it seems to be poking around quite a bit in the home decorating world.
I've chosen a few of my recent finds that I just love. Let me know what you think about this fun color!
I have no clue how much this costs, found it on a blog, but LOVE it!!
This was just too beautiful not to add. Currently at
Anthropologie
.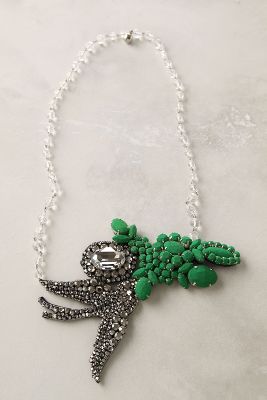 This Joie dress would feel like I'm wearing a jewel! You can find it at Saks.
I'm not a huge Lily Pulitzer fan but this iPhone cover is really cute.
Kate Spade always delivers when it comes to bright colors and this green vase would be so fun with some peonies floating in it!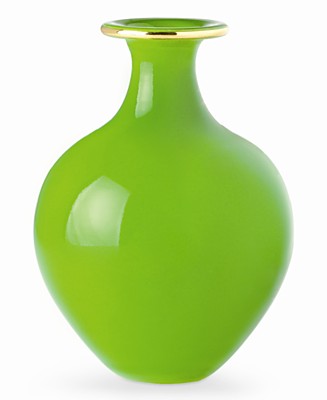 Last but not least....have I gone too far? What do you think of this Essie polish in Palmetto Green???